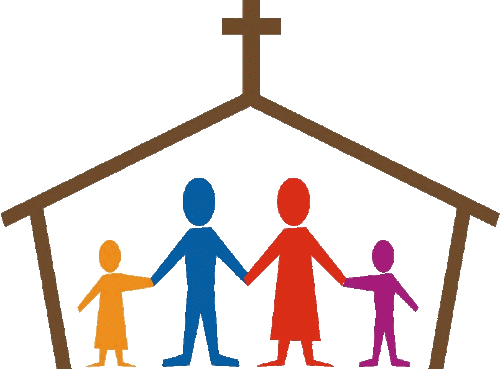 Our Vision
We are believers on a journey with God; both individually and
collectively committed to make our church community and the
world a better place.
We provide a place where anyone can find support for daily living
by celebration in worship, searching the Scriptures and by
heartfelt prayer and enjoyable fellowship, so we may share love in
our world as Jesus inspires us.


FIRST BAPTIST IS A WELCOMING
COMMUNITY OF FAITH

First Baptist Church is a faith community that believes in studying God's Word; sharing our gifts, graces and talents; and acting as Christ's compassionate servants in and to this world.

We come from many different backgrounds and experiences, but find our common ground in worshiping and working together. We believe in honoring our traditions, and also believe God continues to inspire and enlighten us in new and innovative ways, as we seek to know and follow God's leading in our lives.

Through the spoken Word, through Music, and through service to others, we proclaim our heritage as Followers of Jesus Christ and welcome all who are seeking a faith community in which to grow and to give of themselves.

We emphasize the importance of Christian Education for all ages; the opportunity to minister to other, both locally and globally; and the ongoing power and presence of Jesus Christ to transform us and renew us.

Come join us for our service and feel the Sprit that flows in us, to you.