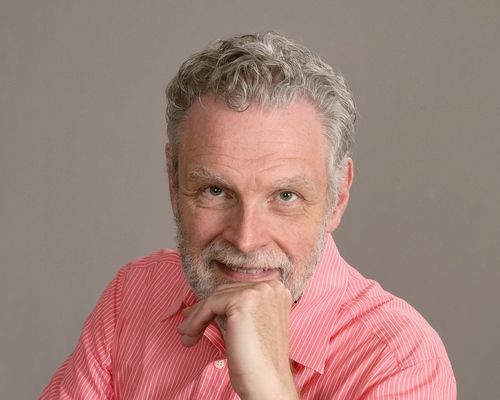 Jeff Linebeck
Jeff can be reached at the Church Phone 802.362.1555
or home at (802) 362-3796

Martha Thompson
802.362.3473
Term ends January 2019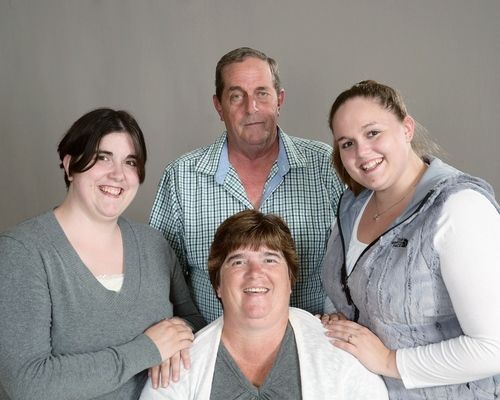 Lisa Hess
802.362.3322

Term ends January 2019
Church School Superintendent

Holly O'Brien

802-362-1761

Term ends January 2019


Russ Taxter

802.362-2667

Term ends January 2019
"SpiritSpark" The First Baptist Newsletter:



"Spiritspark" Newsletter

Glenna Taxter
Following is list of Board and Committees of the Church :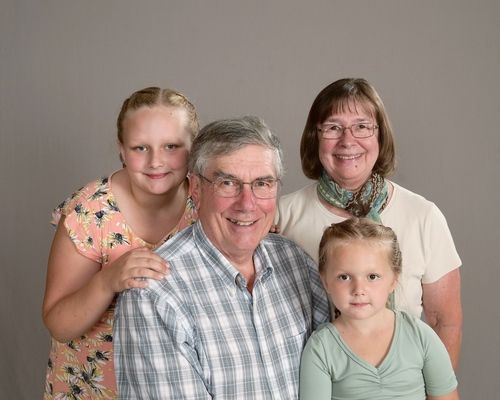 John Hess
802-375-6815
Term ends
Jan 2022


Linell Pike
802-362-3380
Jan 2021

Anna Ennis
802-375-6003
Jan 2021

Linda Hulett
802-362-1717

Term ends
Jan. 2020

Paul Bauer
802-375-9938
Term ends Jan 2020


Edith Sargood
802-362-2287
Jan 2019

Jim West
802-362-3329
Term ends
Jan. 2022

Martha Bowen

802-375-9366

Term ends
Jan. 2019

Lorraine Wilkins
802-645-9525
Jan 2019

Glenna Taxter

802-362-2667

Jan 2020

Carol Lattuga

802-362-3997
Term ends Jan. 2021
Mary & Martha Fellowship Officers for 2014- 2015
Co-Presidents Vice President
Lisa Towslee 362-3076 & Judy Koch 375-8378

Treasurer
Lois Squires 362-1116

Secretary
Martha Thompson 362-3473

Committee Chairs:

Devotions/Love Gift
Barb West 362-3329

Sunshine
Linda Hulett 362-1717

White Cross
Co-Chair Cathy Comar 362-1751
Co-Chair Lindy Mylott 379-1921

Flowers
Martha Thompson 362-3473

Kitchen
Glenna Taxter 362-2667
Rev. Rebecca Sommons

Rev. Sommons is a recent graduate of Palmer Theological Seminary and was ordained through the sponsorship of the First Baptist Church of Lansdale, PA. Rev. Rebecca will reside in Manchester Center with her husband, Matthew, a veteran of the United States Navy and a psychiatrist, and their two daughters, Grace and Natalie.





Lorraine Wilkins
802.645.9525
Term ends January 2019
Cathryn Comar
802.362.1751
Term ends January 2019
Barb West

802-362-3076
Term ends January 2019

Following is list of the committees of the church :



Holly O'Brien
802-362-1761
Term ends January 2020



Jenny Russell

802-753-6403

Term ends January 2019


Lindy Mylott
802-379-1921
Term ends
January 2019



Bryan Richheimer
802-375-6127
Jan 2020

Jeremy Crumb
802-316-6545
Term ends Jan 2021


Matthew Sommons
802-362-5335
Term ends Jan 2020


Dottie Sundquist
802-375-6127
Term ends Jan. 2021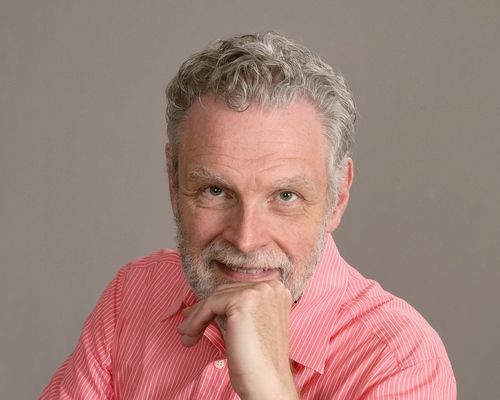 Jeff Linebeck
802-345-3799
term ends Jan 2019



Barbara West
802-362-3329
Term ends Jan 2019


Martha Thompson
802-362-3473
Term ends
Jan. 2020


Lisa Towslee
802-362-3076
Term ends Jan 2020